NITTANY LIONS riding five game winning streak into Columbus to battle the undefeated Buckeyes
NITTANY LIONS (5-1)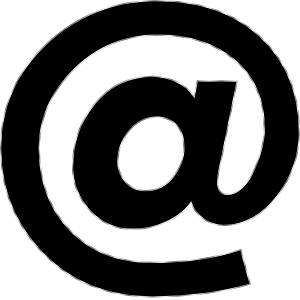 Ohio State Buckeyes (6-0)
.
.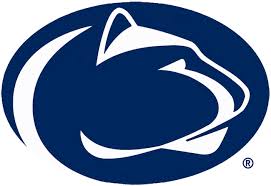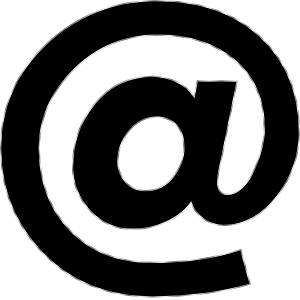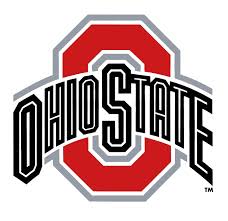 Doors to Famous Pub's back room open at 7PM for an 8PM kickoff
Come out and join your fellow Alumni to cheer on Penn State as the Nittany Lions hit the road for a trip to Columbus to battle the Buckeyes under the lights at the Horseshoe.



*We will have the game on fifteen television/projection screens.
BLUE BAND MUSIC IS BACK.
We have a new member to play Blue Band music during the pregame, halftime, after Penn State scores, and more!!!!


*Raffle to raise money towards our scholarship fund.
*Exclusive members only raffle.
Prizes include Cremery ice cream and gift certificates to Famous Pub.
Members get a wristband that gets you 10% off all food purchased.