PENN STATE (7-4, 4-3)

@ MICHIGAN STATE SPARTANS (10-1, 6-1)
.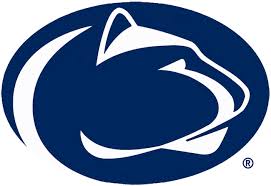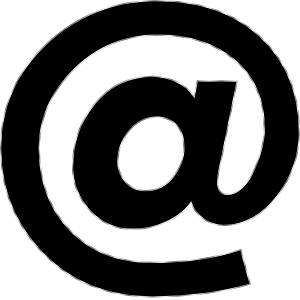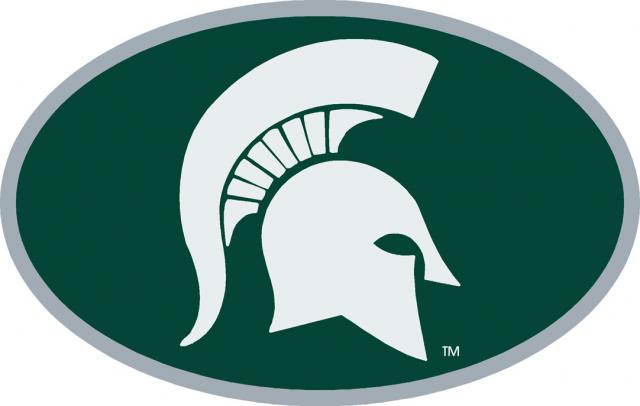 Kickoff time set for 3:30 PM!!!
Doors to Famous Pub's back room open at 2:30!!!
Can the Lions play spoiler and prevent Michigan State from winning the Eastern Division title & and give them their second loss which will probably ruin their change of making the Final Four?
so put down your Thanksgiving leftovers and come out to Famous Pub and join your fellow Alumni to cheer on Penn State as the Nittany Lions travel to East Lansing to battle the Spartans in the B1G TEN regular season finale.
*We will have the game on ten television & five projection screens.
MUSIC IS BACK?? Our regular DJ will be out of town for the holiday.
Can someone fill in?
We will provide all the songs via Google Drive or Dropbox ... we just need someone to play them. You can do it through your phone, tablet or laptop.

*Raffle to raise money towards our scholarship fund.
*Exclusive members only raffle.
Prizes include Cremery ice cream and gift certificates to Famous Pub.
Members get a wristband that gets you 10% off all food purchased.