PENN STATE (7-3, 4-2)

.

vs MICHIGAN WOLVERINES (8-2, 5-1)
.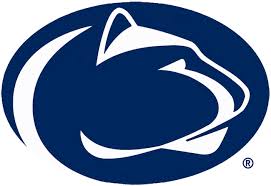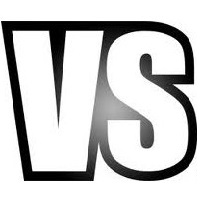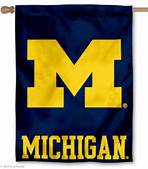 Kickoff time set for 12 NOON!!!
Doors to Famous Pub's back room open @11am
DID YOU MISS US ON THE BYE WEEK?
Then come out to Famous Pub and watch your Nittany Lions with your fellow Alumni to as the Nittany Lions welcome Michigan Wolverines to Beaver Stadium for Senior Day and the final home game of the season. Hopefully the LIONS highly-ranked DEFENSE will spook the Wolverines as the Lions come in after a week off.
*We will have the game on ten televisions & five projection screens.
GAME MUSIC IS BACK.
We have someone who plays Blue Band music during the pregame, halftime, after Penn State scores, and more!!!!


*Raffle to raise money towards our scholarship fund.
*Exclusive members only raffle.
Prizes include Cremery ice cream and gift certificates to Famous Pub.
Members get a wristband that gets you 10% off all food purchased.