PENN STATE vs. Iowa Hawkeyes Game Tickets
Get Tickets to see the night game at Beaver Stadium versus the defending Western Division champion Hawkeyes!!!!
Purchase your game tickets NOW, purchase your game tickets HERE.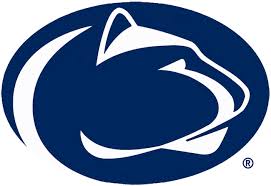 VS.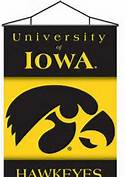 Has it been a while since you have seen State College?
Do you have a longing for an ice cream cone from the Creamery?
Does your Lion Shrine picture need an update? Well…now is your chance!
The Penn State Atlanta Chapter has a limited number of tickets for sale to the
Penn State versus Iowa Hawkeyes game on a first-come, first-served basis.
If you haven't been to a night game in Happy Valley, it's time!

Game Date: November 5, 2016
Game Time: 7:30pm
Seats: Section NB, Row 51, Seats 13-27 (odd numbered seats)
Cost: $90 (face value)
Purchase: http://www.psuatlanta.com/article.html?aid=277

*Donations appreciated to support Diamonds Over Georgia & The Penn State Atlanta Scholarship Fund.
Tickets can be picked up at viewing parties at Famous Pub.
Show your support for the Lions as they take on the Hawkeyes!!!!!!!
Click here to buy tickets!!!