Lions renew rivalry with Panthers for first time since 2000. A WhiteOut has been declared and PENN STATE fans are going to WHITEOUT Heinz Field
PENN STATE vs PITT PANTHERS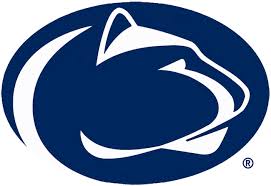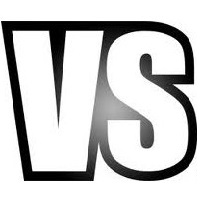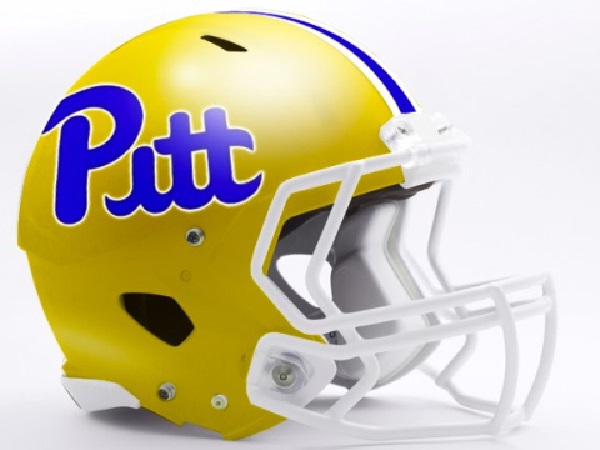 A WHITEOUT HAS BEEN
DECLARED!
.

.

Doors to Famous Pub's back room
open at 11AM for a NOON kickoff!!!!
PENN STATE RENEWS RIVALRY WITH PITT IN FIRST OF FOUR GAME SERIES.
Come out and join your fellow Alumni to cheer on Penn State as the Nittany Lions travel to take on their in-state rival, as they take on the Panthers for the first time since 2000.

*We will have the game playing on fifteen television/projection screens.
WE have control of the stereo and someone to DJ and play BLUE BAND MUSIC and other songs during the break ... to pump UP the crowd during pregame, at halftime, after Penn State scores & more!!!!

*Two Raffles to raise money towards our scholarship fund.
A general raffle that everyone can buy as many tickets as they want.
Plus an exclusive MEMBERS ONLY raffle:
every member gets one ticket (Family memberships get two tickets)
GREAT PRIZES!!!!!
Including half-gallons of CREAMERY ICE CREAM ...
sent via Fed Ex directly from State College!!!!
Plus Penn State gifts, souveniers & gift certificates to Famous Pub.

Members receive a wristband that saves you 10% off all FOOD purchased.
Yuengling specials!!!