Rose Bowl logo
ATTENTION: WE WILL NOT BE AT FAMOUS PUB as THEY ARE CLOSING 12/31 The Nittany Lions won the B1G TEN! And B1G TEN Champions play in the ROSE BOWL. We have a rematch with the USC Trojans, who we faced in our last Rose Bowl appearance.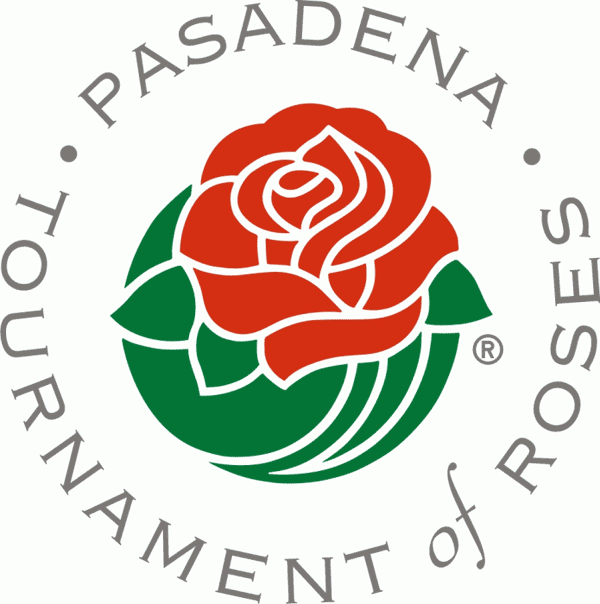 #5 PENN STATE (11-2, 9-1)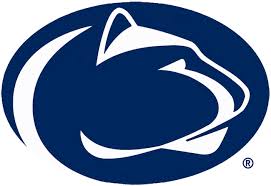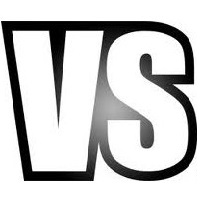 PAC-12 Conference Representative
#9 UNIVERSITY of SOUTHERN
CALIFORNIA TROJANS (9-3, 7-2)
After you ring in the New Year on Sunday, its time to go Bowling on Monday, as your B1G TEN CHAMPIONS are returning to Pasadena to play the Grand-Daddy of Them All ...
The Lions will tackle the Trojans of USC in a rematch of the Lions last trip to the Rose Bowl back in 2009.
PENN STATE Atlanta Alumni Chapter has a
NEW game viewing party location:
We will have an section dedicated to showing the ROSE BOWL. Access to that section commences at 3:30 PM for 5 PM kickoff!

BLUE BAND MUSIC BLASTING.
Adam could not afford to go to Pasadena, so he will be here in ATLANTA watching with all of us. So we will have a sound system set up to playing Blue Band music AND Zombie Nation, plus Seven Nation Army, Sweet Caroline and all our other favorites.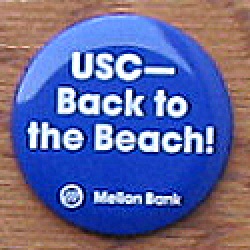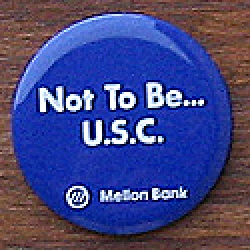 So if you are unable to make to Pasadena, come watch with us at Hudson Grille in Sandy Springs.

***REMINDER: DO NOT go to Famous Pub***
*****They are now CLOSED*****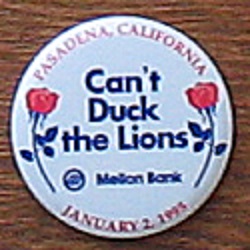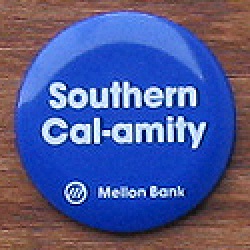 Button images courtesy of
The page has images of EVERY Penn State Football button going back to their origin in 1972.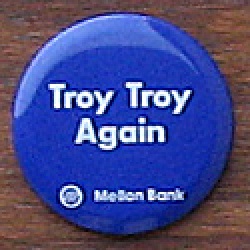 PENN STATE vs TROJANS GAME NOTES
Dowload a PDF with much more details here:
.
WE ARE .........