CELEBRATE THE FORCE WITH FELLOW B1G TEN ALUMNI as the Atlanta Gladiators Celebrate STAR WARS NIGHT! CLUB LEVEL SEATS ONLY $19 when you purchase using code BIGTEN
---
THE PENN STATE ATLANTA ALUMNI CHAPTER
is teaming up with other local B1G TEN chapters
and the Atlanta Gladiators for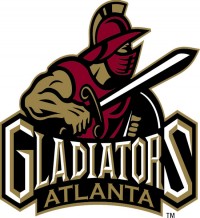 B1G TEN ATLANTA
ALUMNI NIGHT
as we celebrate the Force on
Saturday, February 18th, 2017
CLICK HERE FOR THE FACEDBOOK EVENT PAGE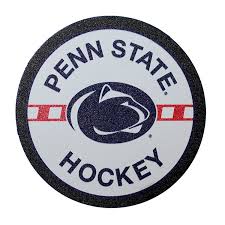 DID YOU KNOW????
THE PENN STATE MEN'S ICE HOCKEY TEAM

is currently the TOP RANKED HOCKEY TEAM
in the country, as of the January 16th, 2017??
---
MAY THE FORCE BE WITH YOU!!!!!
NOW IN THEATERS:

is the highest grossing domestic box office film
of 2016 and it is still in theaters?
GO SEE IT (AGAIN) TODAY!!!!