The LIONS welcome the Wolverines to Happy Valley for the 2017 WHITE OUT in Primetime
.
.
.
.
.
.
.

#2 PENN STATE (6-0, 3-0)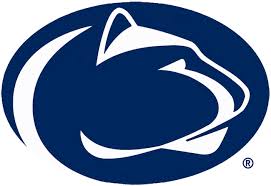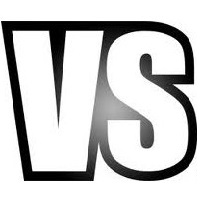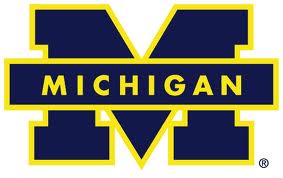 Michigan Wolverines (5-1, 2-1)

Our Defending B1G TEN CHAMPIONS
welcome the Wolverines to town for a
Primetime WHITEOUT!!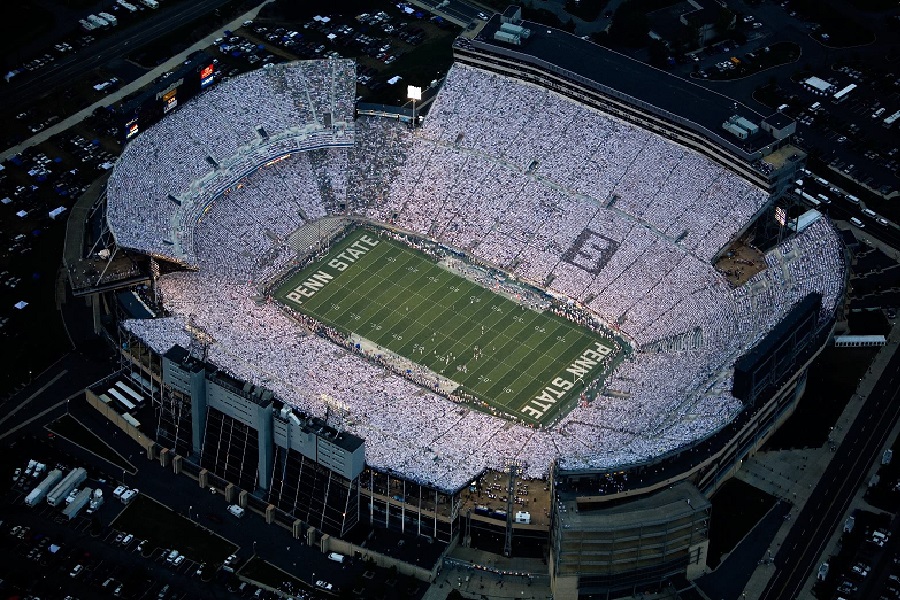 Kick off is at 7:30 PM on ABC.
We will start checking in members and selling raffle tickets at 6:30 PM.
Arrive early and grab a table in the bar area
from people leaving as the afternoon games conclude.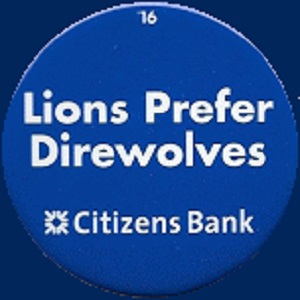 We have the entire main bar area and a majority of the restaurant to ourselves.
There will be plenty of room for over 200 people.
We will be watching on over 40 televisions and a couple of projection screens!

Two raffles: one for everybody and one for Alumni Chapter Members only!
We will be raffling off two half-gallons of CREAMERY ICE CREAM!
And we have another State College treat ... GRILLED STICKIES,
directly from the Ye Olde College Diner!
Following many years with Famous Pub and the closing of theirs doors we bring to an end our successful and long time relationship.
However, it is with great pleasure and much excitment we announce we have a new Partner and Sponsor Bar in
Hudson Grille
!!!
Hudson Grille

has purchased the Famous Pub location & renovations are continuing, so we begin the season at their Tucker location.
WE ARE still going to have FREE PARKING!!

WE ARE still having a private room for our functions.
WE ARE a family friendly organization and this location preserves this focus.
WE ARE still in a NON-SMOKING location!!!
Among some of these immediate benefits from our partnership you can expect:
VIP card specific to PSU Atlanta that gets you a 15% discount (for Members) at ALL Hudson Grille location, ALL year long!
Improved food menu & drink specials
PSU Atlanta emblazoned 32 ounce mugs (for Members)

32 ounce Bud Light at 16 ounce prices (with the customized Member mug)
Sponsorship for our multiple events throughout the year
Room rental and use
Hudson Grille
brings an extensive food and drink menu, an experienced and well trained staff, special event sponsorship, and a professional and clean look and feel. Everything you have probably experienced on your own visits to one of their locations.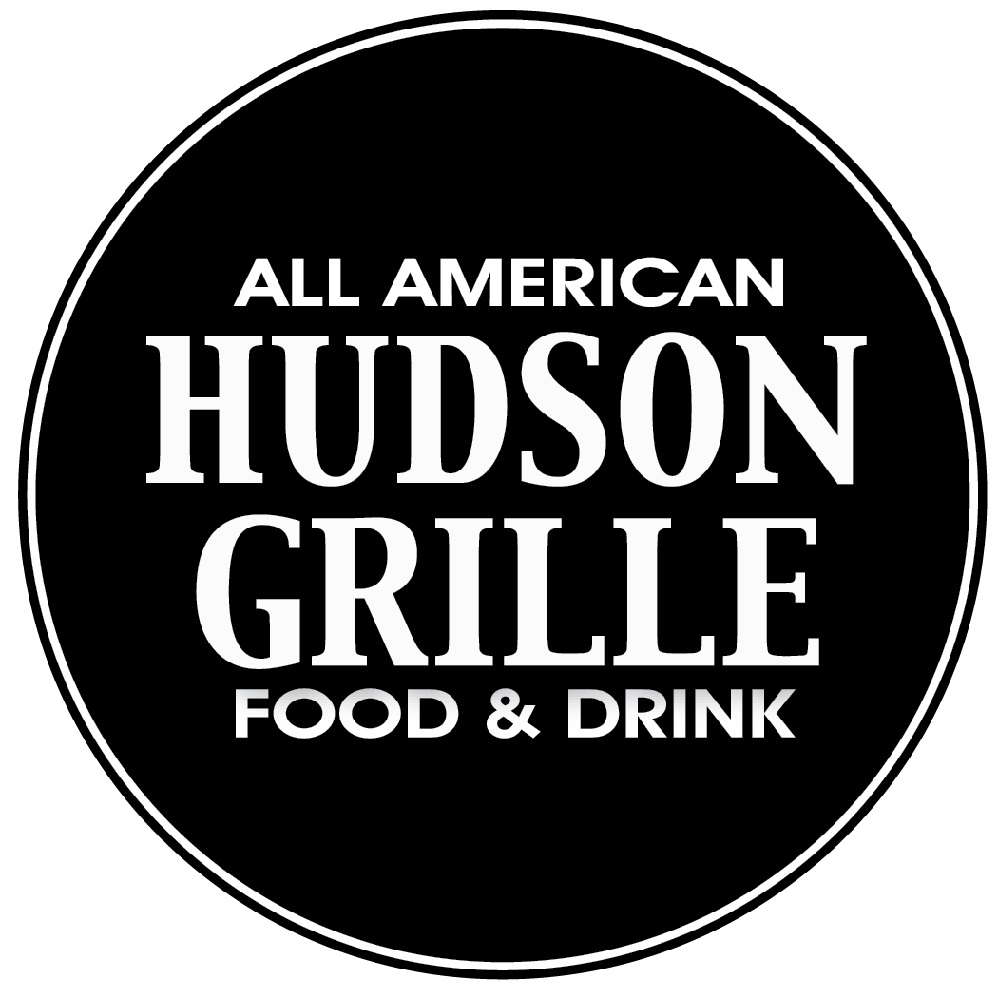 Come out and join your fellow Alumni to celebrate the new season as James Franklin & the Defending B1G TEN CHAMPIONS,
welcome the Wolverines to Beaver Stadium for a WHITE OUT.