2017 GAME VIEWING PARTIES - NEW BAR ANNOUNCEMENT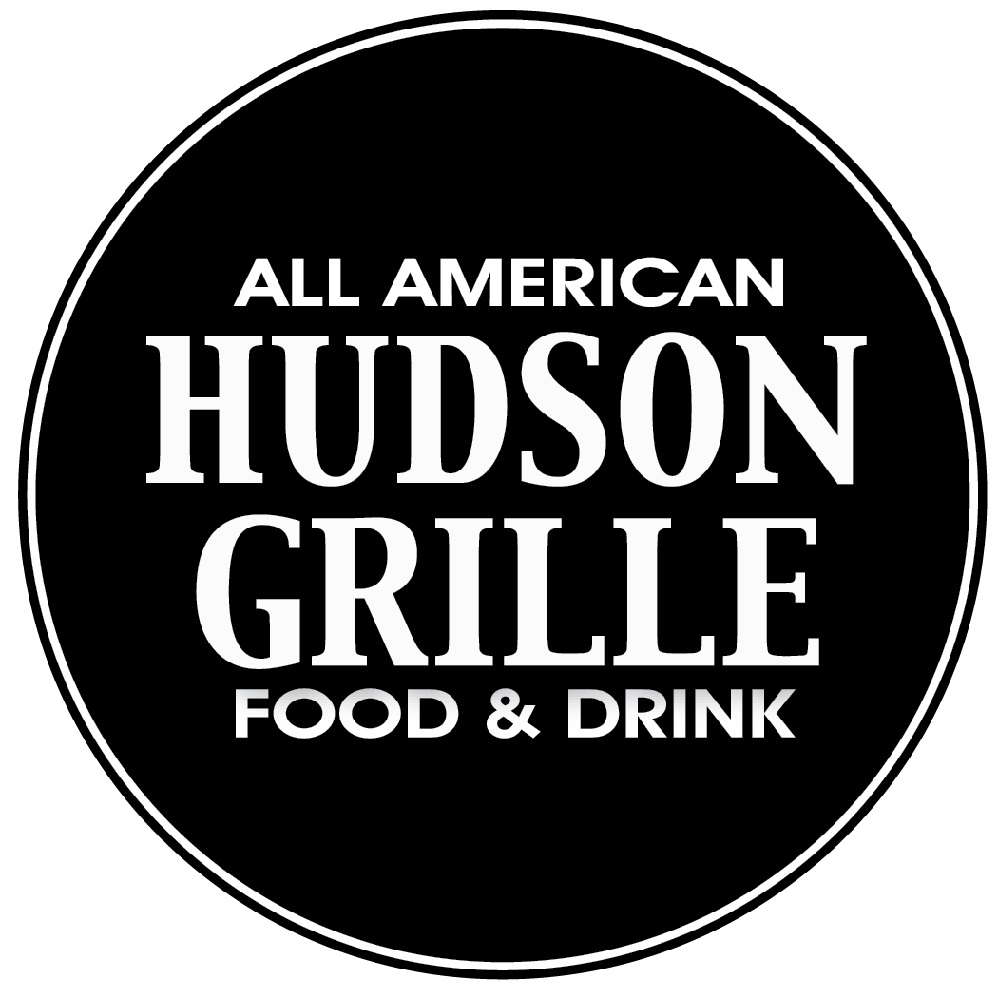 2017 GAME VIEWING
LOCATION ANNOUCEMENT...
While we were supposed to be at the new Hudson Grill in Toco Hills where Famous Pub used to be, unfortunately the renovations are taking longer than anticipated, so we will begin the season watching games at another Hudson Grill at their Tucker location.
The address is 2075 Northlake Parkway, TUCKER, Georgia 30084.

It is only 6 miles from our old location. If you go east on La Vista Road, it is just past The Perimeter (I-285).
Or take I-285 to exit 37 and head east on La Vista Road.
Either way, about 1/4 mile past 285, you are going turn right onto Northlake Parkway and Hudson Grill is about 1/4 mile on the left side, across the street from the Target.
PENN STATE VS Indiana Hoosiers
DATE: SATURDAY, SEPTEMBER 30th, 2017
GAME KICKOFF TIME: 3:30 PM
VIEWING PARTY STARTS: 2:30 PM
LOCATION: HUDSON GRILLE @ TUCKER
.
DATE
OPPONENT (East Division in BOLD)
2017, B1G
LOCATION
TIME/SCORE
SEPT 02
AKRON ZIPS

1-3
BEAVER STADIUM
WIN 52-00

SEPT 09
PITT PANTHERS

1-3

BEAVER STADIUM
WIN 33-14
SEPT 16
GEORGIA STATE PANTHERS

1-2
BEAVER STADIUM

WIN 56-00
SEPT 23
@ IOWA HAWKEYES
3-1, 0-1

KINNICK STADIUM

WIN 21-19
SEPT 30
INDIANA HOOSIERS
2-1, 0-1
BEAVER STADIUM

3:30 PM
OCT 07
@ NORTHWESTERN WILDCATS
2-1, 0-0
RYAN FIELD
12:00 NOON
OCT 14

BYE BYE BYE
BYE
BYE BYE BYE

BYE
OCT 21
MICHIGAN WOLVERINES
4-0, 1-0
BEAVER STADIUM
TBA
OCT 28

@ OHIO STATE BUCKEYES
3-1, 1-0
OHIO STADIUM

3:30 PM

NOV 04
@ MICHIGAN STATE SPARTANS
2-1, 0-0
SPARTAN STADIUM
TBA
NOV 11
RUTGERS SCARLETT KNIGHTS
1-3, 0-1
BEAVER STADIUM
12:00 NOON
NOV 18
NEBRASKA CORNHURNERS

2-2, 1-0
BEAVER STADIUM
TBA
NOV 25

@ MARYLAND TERRAPINS
2-1, 0-0
MARYLAND STADIUM
TBA
DEC 02


B1G TEN CHAMPIONSHIP GAME

LUCAS OIL STADIUM

8:00 PM

TBA

BOWL GAME or NATIONAL SEMIFINAL

(ROSE or SUGAR BOWL)

ROSE BOWL or

SUGAR BOWL???

TBA


JAN 8th,

2018

2018 CHAMPIONSHIP GAME???

VS.

MERCEDES-BENZ

STADIUM, ATLANTA

TBA