FEATURED

5:00PM - 8:00PM Sat 17 Jul 2021 ( Timezone: Eastern )

Penn State Atlanta is heading to Mercedes Benz Stadium to the watch Atlanta United take on New England Revolution on July 17th at 5:00PM.

FEATURED

7:00PM Tue 1 Jun 2021 - 8:30PM Thu 3 Jun 2021 ( Timezone: Eastern )

Members of the Penn State Alumni Association or Nittany Lion Club, are invited to the 2021 Virtual Coaches Caravan. The online event will take place from June 1-3 with a different lineup of coaches on hand each night.

FEATURED

11:00AM - 1:00PM Sun 25 Apr 2021 ( Timezone: Eastern )

For our chapter's first in person social of the year, we are going to be doing a safe family friendly hike through the Georgia Mountains on Sunday, April 25th at 11:00am! This is a fun hike for all ages and is beginner friendly.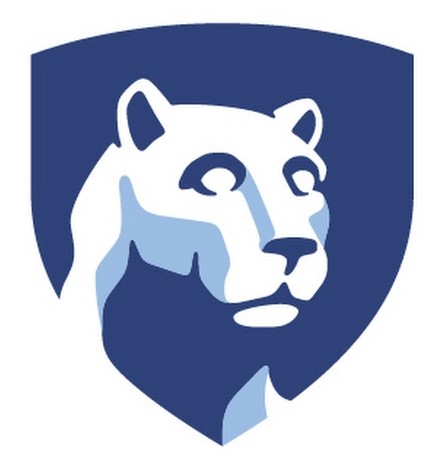 Make a donation towards the $25,000 goal needed for us to get official PENN STATE license plates here in Georgia.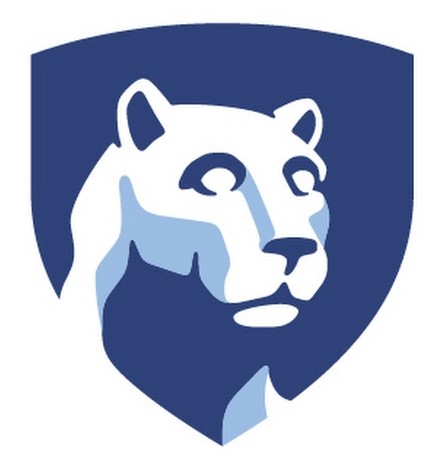 The Penn State EECS Alumni Society is actively looking for additional volunteer board members. Volunteer to help mentor EECS students, organize EECS tailgates and more! Click on this article, then contact Tammy Falls to learn more!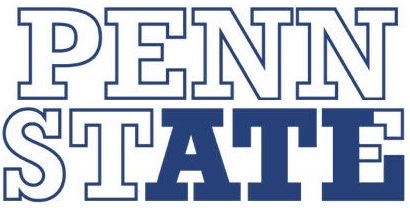 Thank you to all those who completed the Alumni Leadership Team Survey!