Upcoming Events
Upcoming Events Below
Upcoming Events Below
7:00PM Sat 28 Jan 2023 - 10:00PM Sat 7 May 2022, Eastern timezone

Join us for Diamonds Over Georgia's 16th Annual Gala at the Golf Club of Georgia in Alpharetta.

2:00PM - 4:30PM Sat 21 Jan 2023, Eastern timezone

Come join your fellow PSU ATL alumni, family, and friends as we cheer on Penn State basketball to victory.

12:00PM - 1:00PM Wed 18 Jan 2023, Eastern timezone

Do you ever wonder where resumes go after you apply? This webinar will review strategies for writing a strong resume and tips for standing out.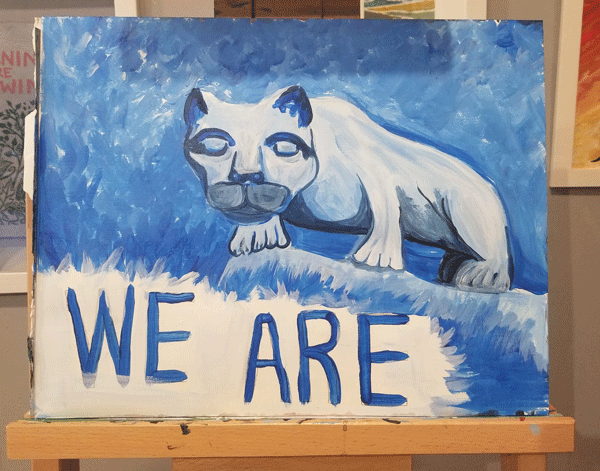 Come join Penn State friends and alumni as we paint the lion!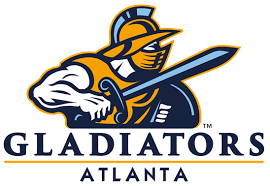 The Atlanta Gladiators are hosting Big Ten Atlanta for a night of fun, family-friendly, affordable entertainment!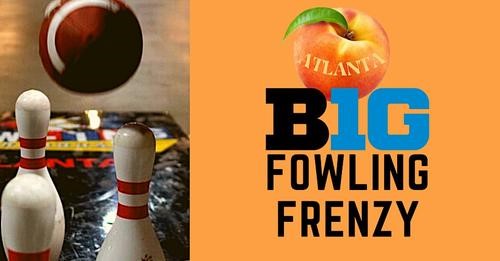 Join the Big Ten Atlanta Alumni for the first Big Ten gathering of the year - Fowling Frenzy