HOMECOMING!!!
PENN STATE

vs Indiana Hoosiers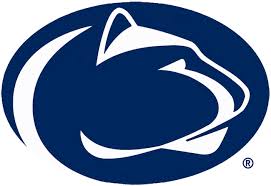 (4-1)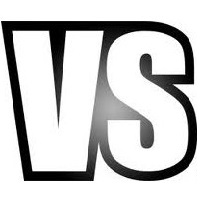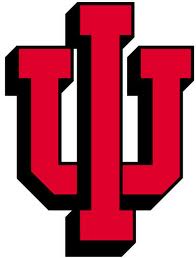 (4-1)
Doors to Famous Pub's back room open at 11AM for a NOON kickoff
Come out and join your fellow Alumni to cheer on Penn State as the 4-1 Nittany Lions are riding high on a 4-game winning streak as they resume B1G TEN conference play.
This year's Homecoming opponent are the Hoosiers who are also 4-1 after falling short against Ohio State last week 34-27 ... who were stopped on the 8-yards short of a potential tying touchdown. This is the last of five consecutive home contests. The Lions lead the overall series against Indiana 17-1, with all matchups coming since the Lions joined the B1G TEN Conference.
*We will have the game on fifteen television/projection screens.
MUSIC IS BACK. We have a new member to play Blue Band music during the pregame, halftime, after Penn State scores, and more!!!!


*Raffle to raise money towards our scholarship fund.
*Exclusive members only raffle.
Prizes include Cremery ice cream and gift certificates to Famous Pub.
Members get a wristband that gets you 10% off all food purchased.