PENN STATE OPENS CONFERENCE PLAY AT IOWA
The LIONS go hunting for Hoosiers in an intra-division contest
.
.
.
.
.
.
.
.
.
.

PENN STATE (3-0, 0-0)

vs IOWA HAWKEYES (3-0, 0-0)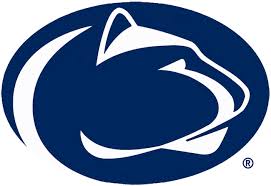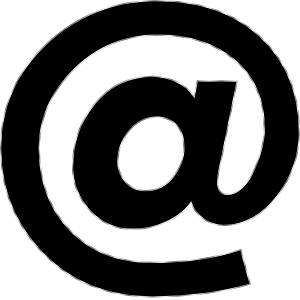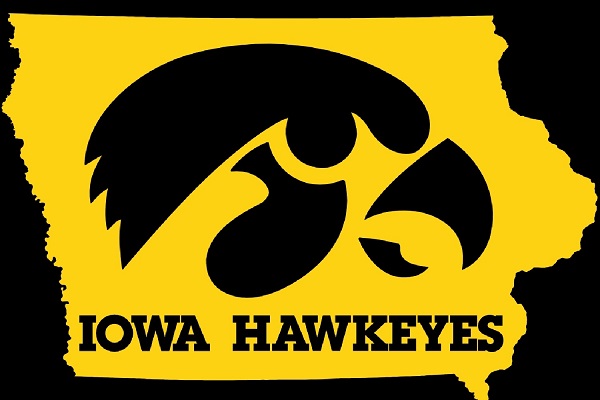 Come check out our new viewing location
at the Hudson Grille in Tucker!!!
We will open at 2:30 PM for a 3:30 PM kickoff!!!
Come out and join your fellow Alumni to celebrate the new season as James Franklin & the Defending B1G TEN CHAMPIONS,
as they open the B1G TEN Conference schedule
with a trip to Kinnick Stadium

We have the entire main bar area and a majority of the room to ourselves.
There will be plenty of room for over 200 people.
We will be watching on over 40 televisions and a couple of projection screens!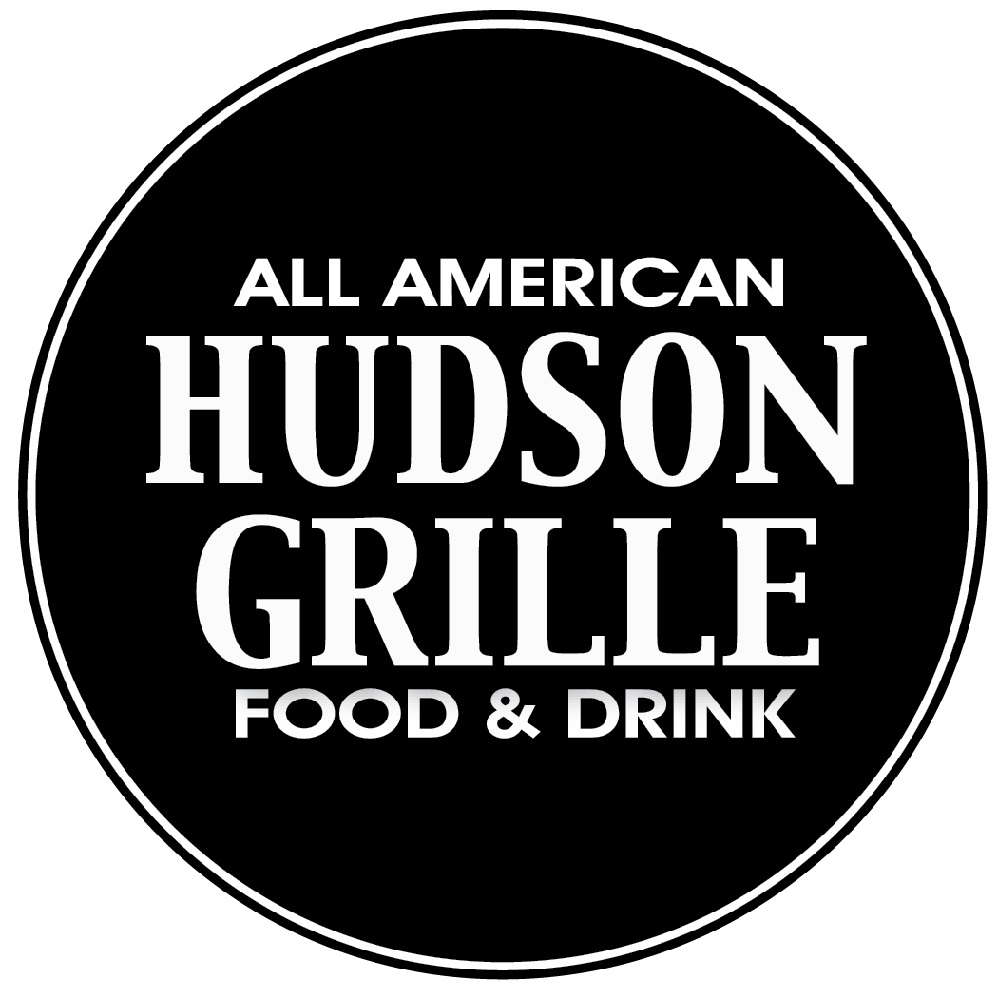 Two raffles: one for everybody and one for Alumni Chapter Members only!
BLUE BAND music playing on the speakers to get you fired up & pumped up!