Featuring Michelle Harmon-Madsen '89, Chief Marketing Officer, AccuWeather
For the September 16 Coffee Hour, Alumni Association CEO Paul Clifford will be joined by Michelle Harmon-Madsen '89 for a fun and informative conversation. Michelle is the Chief Marketing Officer at AccuWeather. She will discuss the duties associated with her position, her experiences serving on Alumni Council, her favorite things about Penn State, and more.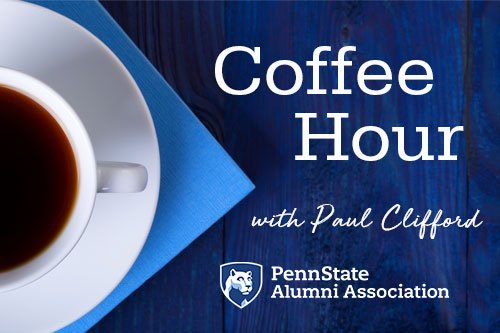 As Chief Marketing Officer at AccuWeather, Michelle Harmon-Madsen drives the implementation of a cohesive strategic marketing vision and execution plan, strengthening brand awareness, relevance, impact and analytics. She oversees all functions related to advertising, marketing of new products and services, public relations, websites, social media, and CRM.

Prior to joining AccuWeather, Harmon-Madsen has held roles including President for ShopperX Lab; Senior Vice President, Brand Partnerships for FreshDirect; Vice President, Director of Global Strategy and Partnerships for MediaVest; and Vice President of Branded Entertainment for 19 Entertainment. While there, she led branded entertainment and sponsorship for "American Idol" and "So You Think You Can Dance."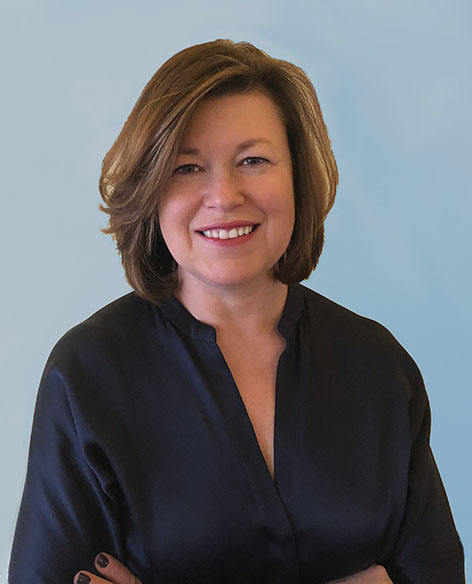 A proud alum of Penn State, Michelle has served on the Board of The Alumni Council and Smeal College of Business. She also served on the Board of She Runs It, an organization dedicated to paving the way for women to lead in marketing, media, and tech.
Coffee Hour with Paul Clifford
Coffee Hour with Paul Clifford is a weekly zoom call featuring coffee and conversations featuring noteable Penn State Alumni and Paul Clifford, CEO of the Penn State Alumni Association.
You can Zoom in Wednesdays at 9:00am.