Featuring John M. Colaneri '03, TV Personality, Designer, Builder, & Developer
Don't miss another coffee and conversation on Sept. 23, featuring John M. Colaneri '03. In addition to being a TV personality — he stars as one of The Cousins on the HGTV network — John is also a designer, builder and developer. Alumni Association CEO Paul Clifford will ask John about what it's like to have his own TV show, his career path, his experiences as a Penn Stater, and more.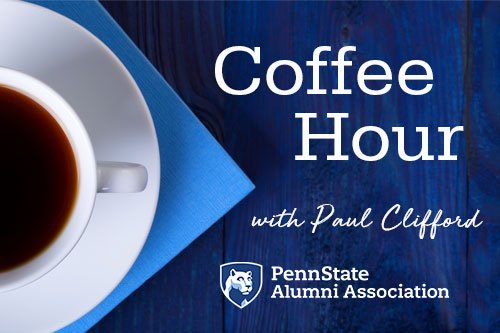 In addition to being one of The Cousins on HGTV, John Colaneri stands out as a dynamic business maven in his own right. You've already seen the New Jersey native beef up and bolster homes across the U.S. with his cousin and best bud Anthony Carrino on their multiple hit shows on HGTV. Now their latest endeavors are with the Ellen DeGeneres Digital team in launching original shows.

HGTV came calling back in 2011 and offered The Cousins their first show. Over the course of Kitchen Cousins, Cousins On Call, and Cousins Undercover, this powerful and precise pair saved countless homes with John remaining instrumental to the vision.

In 2019, John launched his own development company Lilyshea Development LLC that will focus on high end residential design and custom spec homes that he is developing and designing in the New Jersey area.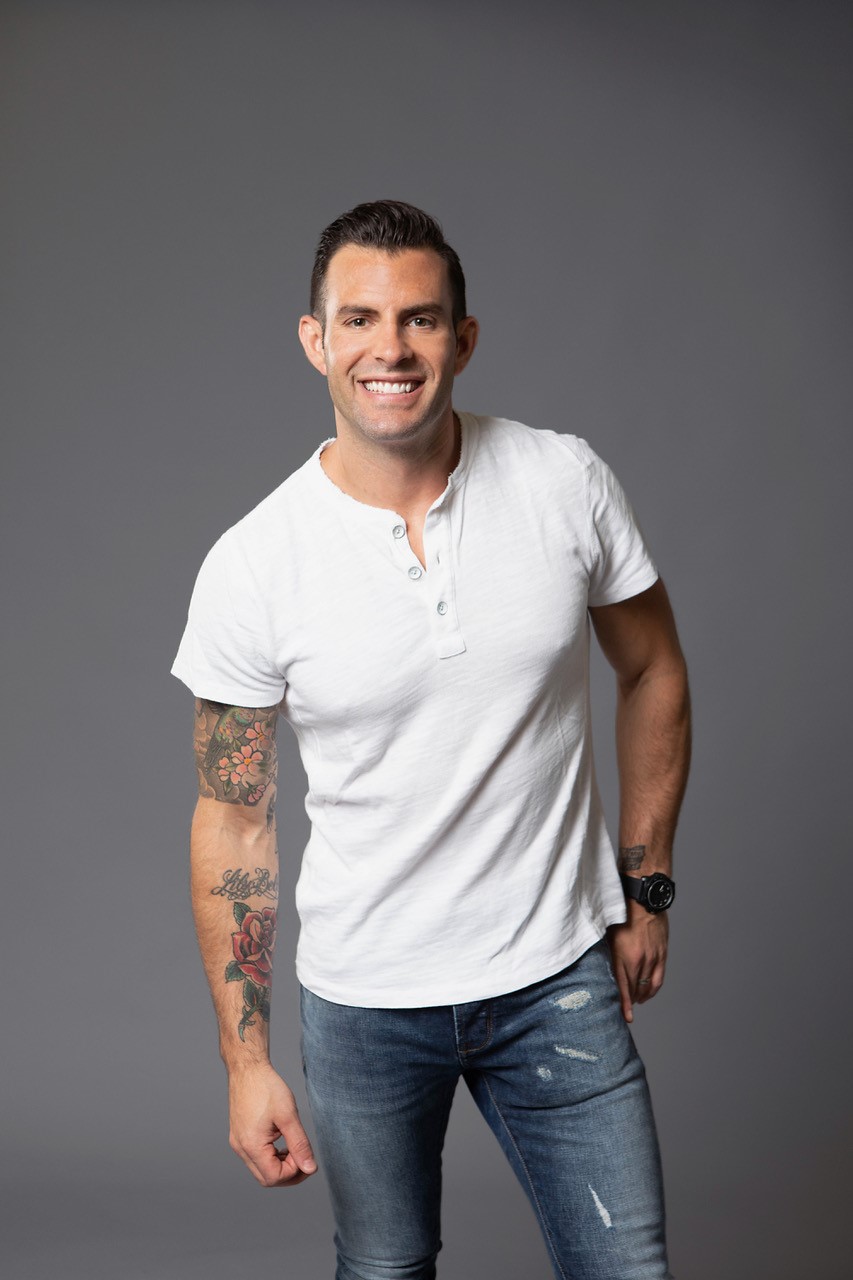 The Cousins launched their first children's book "What Can You Do With A Toolbox" in September 2018 and it became a number one seller on Amazon.

John and his wife Jennifer have two daughters and live in North Jersey.
Coffee Hour with Paul Clifford
Coffee Hour with Paul Clifford is a weekly zoom call featuring coffee and conversations featuring noteable Penn State Alumni and Paul Clifford, CEO of the Penn State Alumni Association.
You can Zoom in Wednesdays at 9:00am.