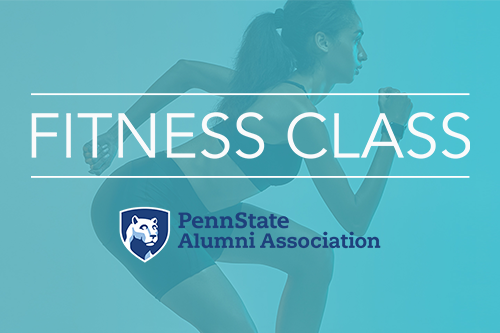 WE ARE... Getting Fit Together
Join us for a 45-minute virtual workout for all fitness levels. This class is half cardio conditioning and half core and strength. No equipment is needed; just an internet connection, athletic shoes and a love of Penn State.
We will use common Penn State hype songs along with our fitness music to bring you this total body workout. Your heart will be healthier and happier because of this blend of fitness and Penn State fan-favorites. Our student instructors, currently enrolled in the University Park Instructor Training program will provide you with a dose of Penn State that you may have been missing. You never know, you might even hear a Blue Band song or two!
Instructor Zoe Byington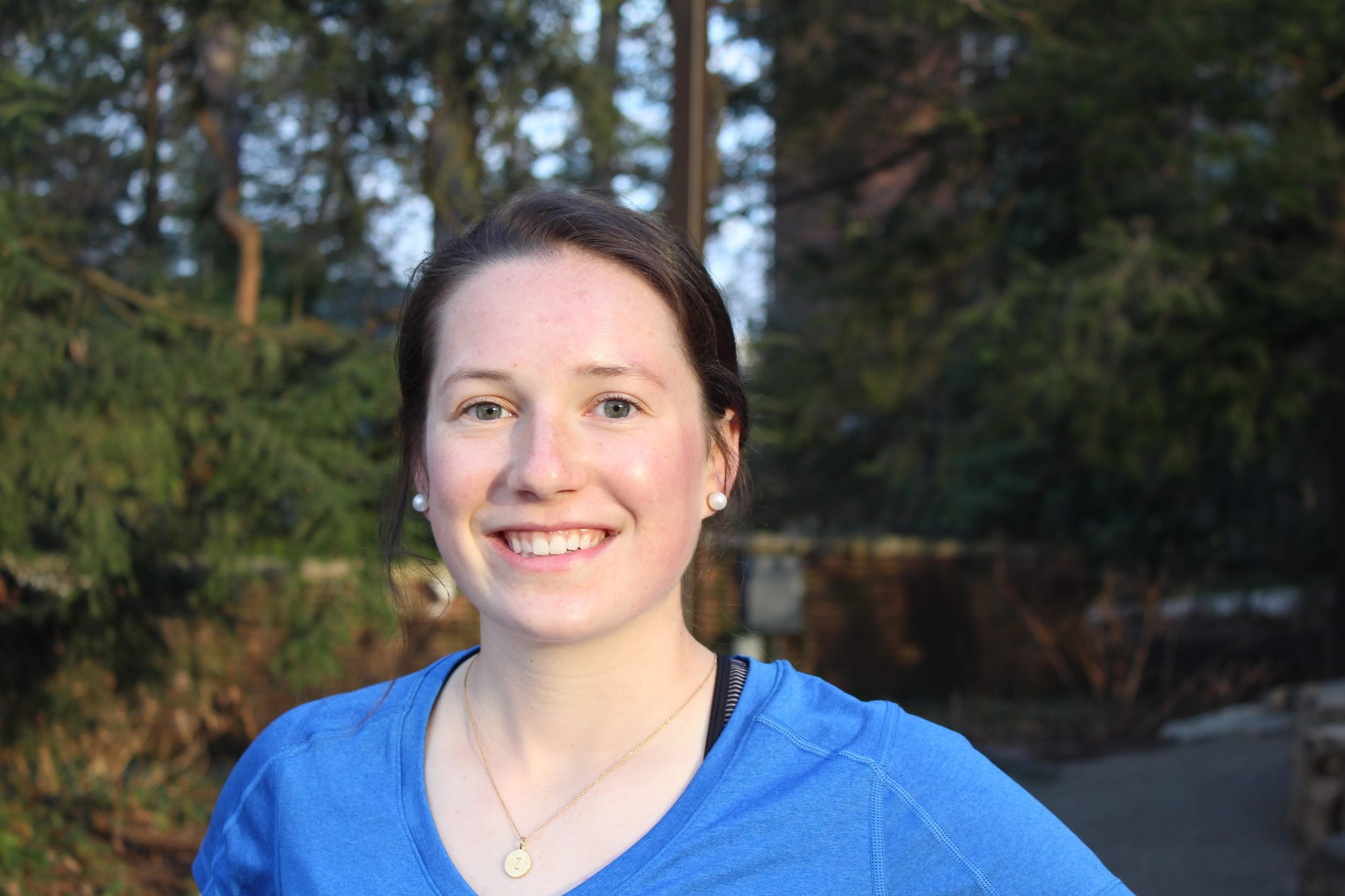 Zoe Byington is a senior at Penn State double majoring in Political Science and Spanish. Zoe has been with Penn State Fitwell and Campus Recreation for two years. Her love for fitness came from playing soccer and lacrosse growing up and continued with her playing of Club Lacrosse at Penn State. She decided to become a fitness instructor to connect with people with something that brings both health and happiness. Some of her favorite classes to teach at Penn State are Cardio Kickboxing, Barbell, and 360 Fit. Zoe is from Bethesda, Maryland.