Virtual Wine Tasting Event with The Orange County Chapter
This Wine Tasting Event is being hosted by the Penn State Alumni Association Orange County Chapter. Sign up to enjoy a Penn State Special Wine Package from Eberle Winery!
Join Us for a Virtual Wine Tasting with Gary Eberle, Penn State alum and owner of Eberle Winery in Paso Robles!
When: September 24th a 7:00 pm
Where: Zoom! Link to follow after you RSVP
Order your wine by Wednesday, September 16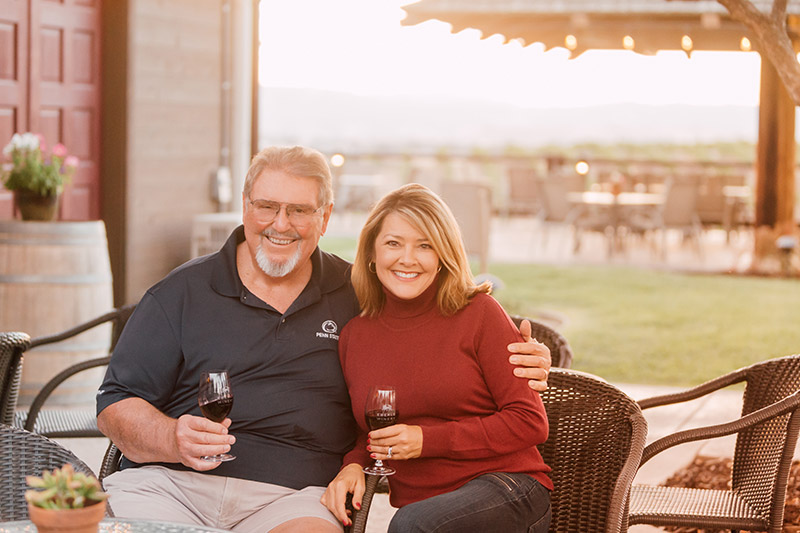 Gary will be sharing Eberle's history and teaching us about the 2019 Eberle Viognier and the 2017 Eberle Estate Cabernet Sauvignon.
The Eberle Winery is offering a special discount just for our members for this event so you can enjoy the wine he's going to be teaching us about!
Gary Eberle grew up in Moon Township, Pennsylvania and was an all-star football player in high school and former football letterwinner at Penn State.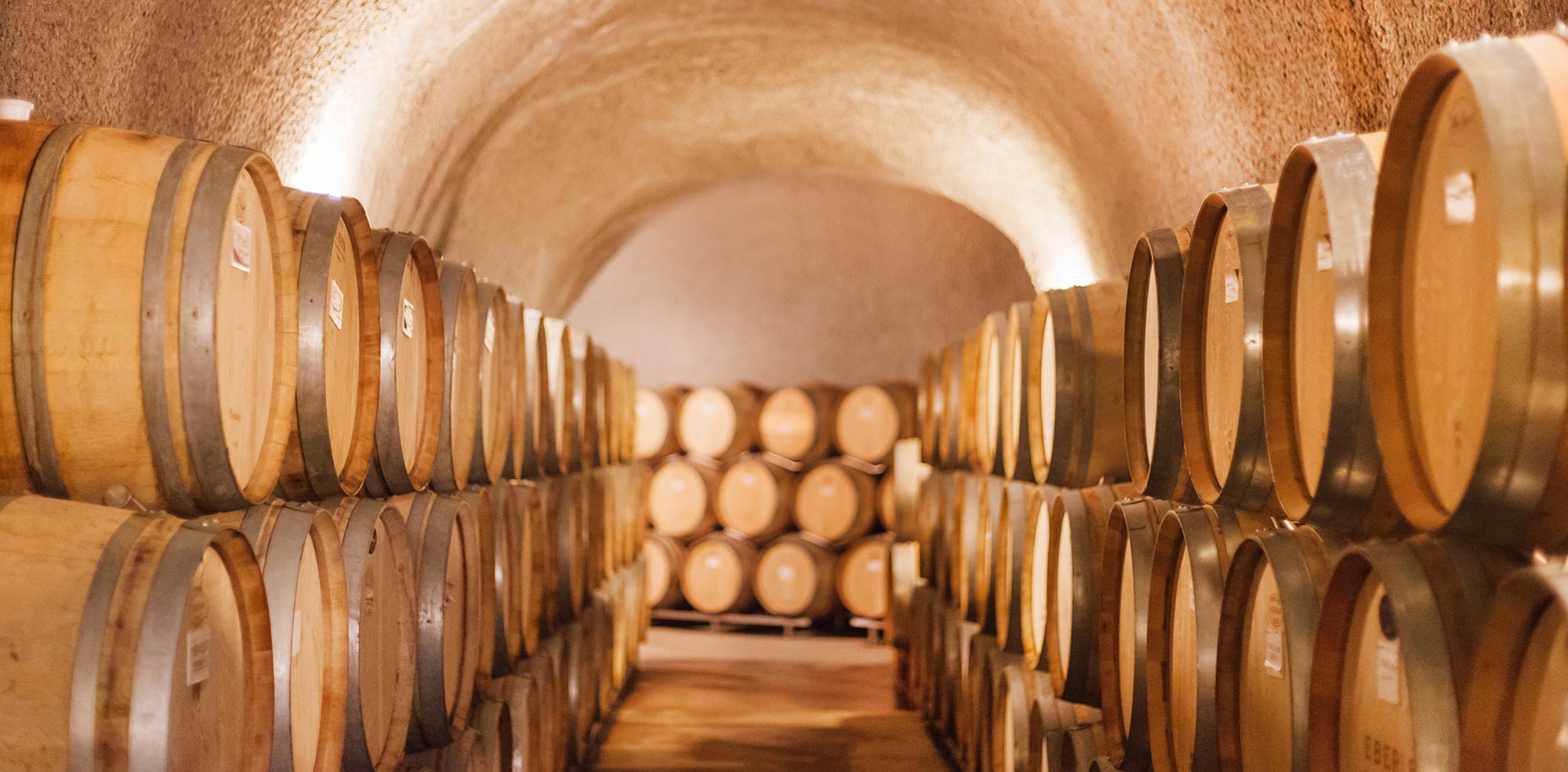 Penn State Special Package $50*
Includes 1 bottle of the 2019 Eberle Viognier & 1 bottle of the 2017 Eberle Estate Cabernet Sauvignon
*Price does not include shipping or tax, regular retail is $74
Use Promo Code: PENN15 to receive $15 Flat Rate Shipping
Shop Now at Eberle Winery to get your wines delivered in time for the tasting event!