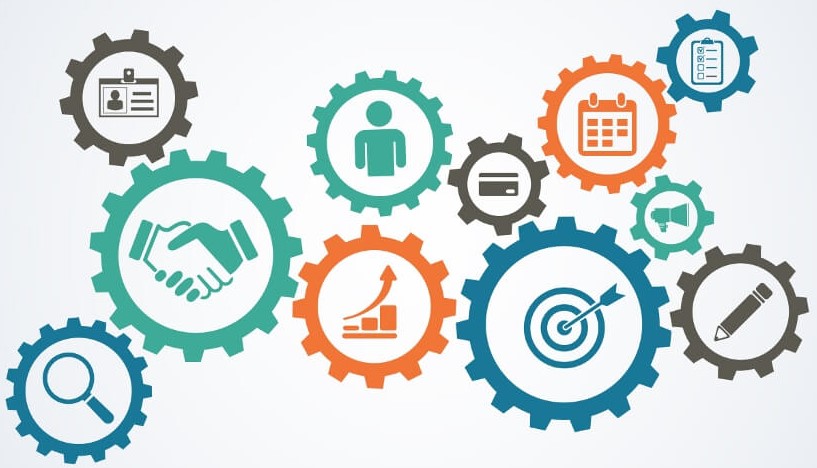 5 Key Elements to Help Improve Your LinkedIn Profile
If 2020 has left you in transition or looking to transition into a new position or promotion, join Penn State Atlanta for a Live Webinar as we host Mark Galvin, founder of ePresence and LinkedIn expert, to conduct a one-hour webinar on Thursday, December 10th, that will cover the 5 KEY elements of your profile. In a virtual age, this webinar will help you create a better LinkedIn presence, improve your chances of landing that next position or promotion, or better understand how to use LinkedIn for sales. Join us so you can win that next job, promotion, or sale!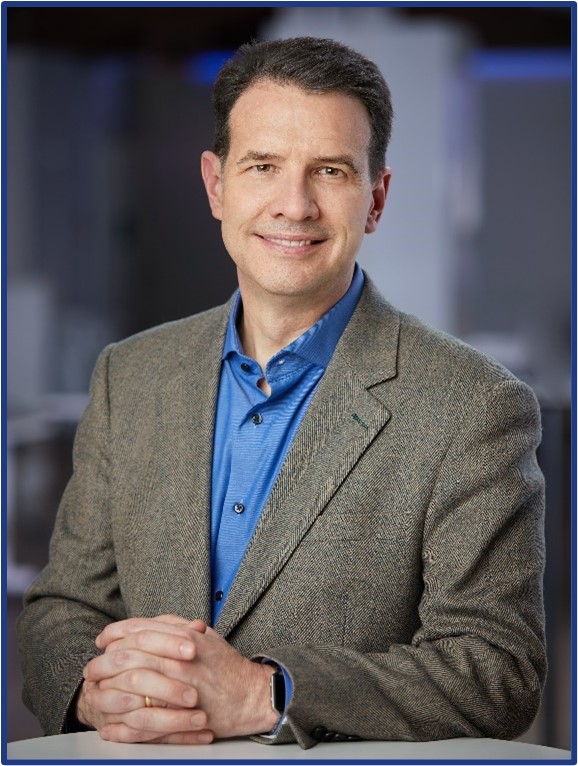 Join this session and learn how to:
• Have an All-Star level of presence on LinkedIn
• Appear higher in search results and network better
• Upgrade your profile quickly
But isn't there a lot of free information online?
While there are sessions available by people who know LinkedIn well, this session is better since you can get professional guidance who studies LinkedIn for as a job! Get your questions answered in REAL TIME. Save yourself the searching!
Well, what makes Mark qualified?
Besides being the founder and President of the social media agency, ePresence, Mark speaks to groups about LinkedIn almost daily. Check out the recommendations from past audience members on HIS All-Star LinkedIn profile. (http://linkedin.com/in/ePresenceMG)
Connect with him before the session and learn tips daily since he is always sharing great content on his feed.
Date: Thursday, December 10th
Time: 4:30PM (EST)
Hosted By: Penn State Atlanta
Cost: Free
Where: Zoom