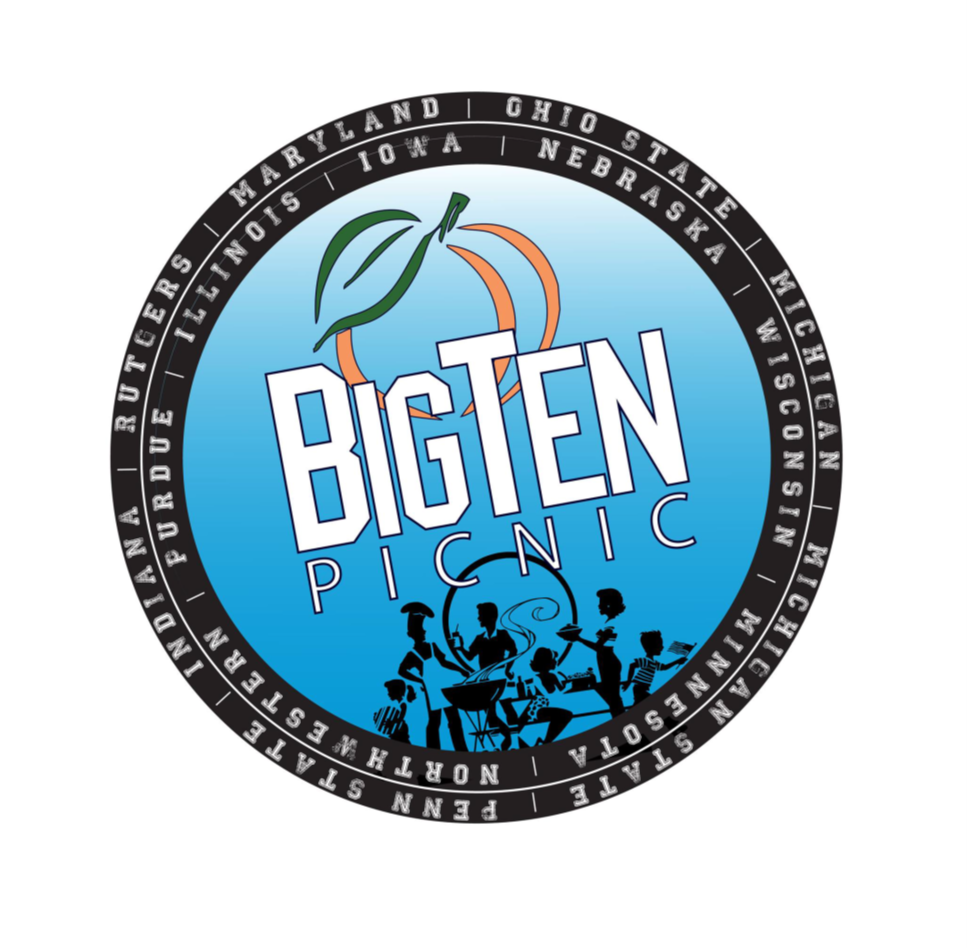 Big Ten Picnic
Join the Big Ten Atlanta Alumni and friends on Saturday, August 6 at Blackburn Park for the return of the annual Big Ten Picnic!
---
Included with the ticket is food, drink, and parking. Food is catered by Skips Catering and includes burgers, hot dogs, brats, grilled chicken, and veggie burgers. Food will be served until 2PM. Drinks included are beer, soda, and water.
---
This is a family friendly event. There will be a bounce house, playground, corn hole, raffles, and a DJ. Wear your school colors and show your spirit!
---
Tickets Available through EventBrite: https://bit.ly/BigTen2022
Pre-Purchase (Before August 4th): Adult: $18, Child: $10 plus processing fees
Last Minute Tickets (After August 4th): Adult: $25, Child: $12 plus processing fees
---
Blackburn Park address: 3493 Ashford Dunwoody Rd., Brookhaven, GA 30319