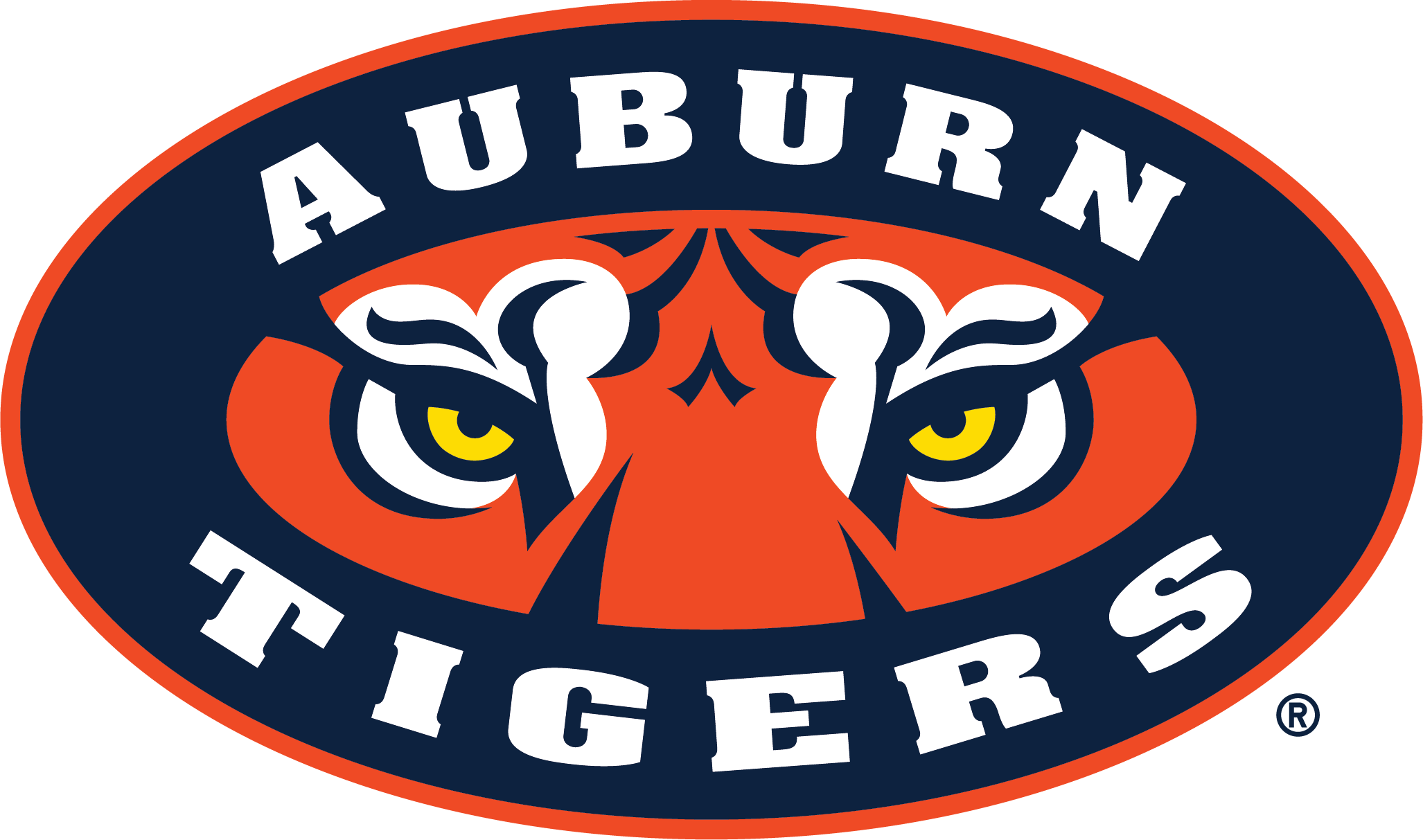 Auburn Bus & Tailgate Packages - SOLD OUT! Tailgate only tickets still available
SOLD OUT! You can still purchase Tailgate tickets, so if you'd like to make the short trip to Auburn and join in on the fun, click on our Tailgate Only page. Look forward to seeing you on 9/17! WE ARE!
Penn State Atlanta is hosting a tailgate in Auburn on September 17th and chartering the bus to get you there! Join us when the Nittany Lions come south to take on (and take down) the Tigers for the B1G-SEC Week 3 match-up.
Chartered bus ticket, drinks, & meal is $100 per person. Meal options include Double Decker Chicken Sandwich Box, Turkey Croissant Sandwich Box, & Salad Box. Click on the link below to select your meal & secure your seat!
***Please note this DOES NOT include tickets to the football game.***
The bus will leave The Brass Tap promptly at 8:30AM ET - parking will be available in The Brass Tap's parking lot throughout the day
We will arrive at the Tailgate location around 10:30AM CT
Lunch will be provided at the tailgate
Tailgate will end about an hour before kickoff
We will leave Auburn promptly after the game - pickup location will be back at the tailgate site around 6:30pm CT
We will arrive back to The Brass Tap around 10PM ET
**Tickets are non-refundable**