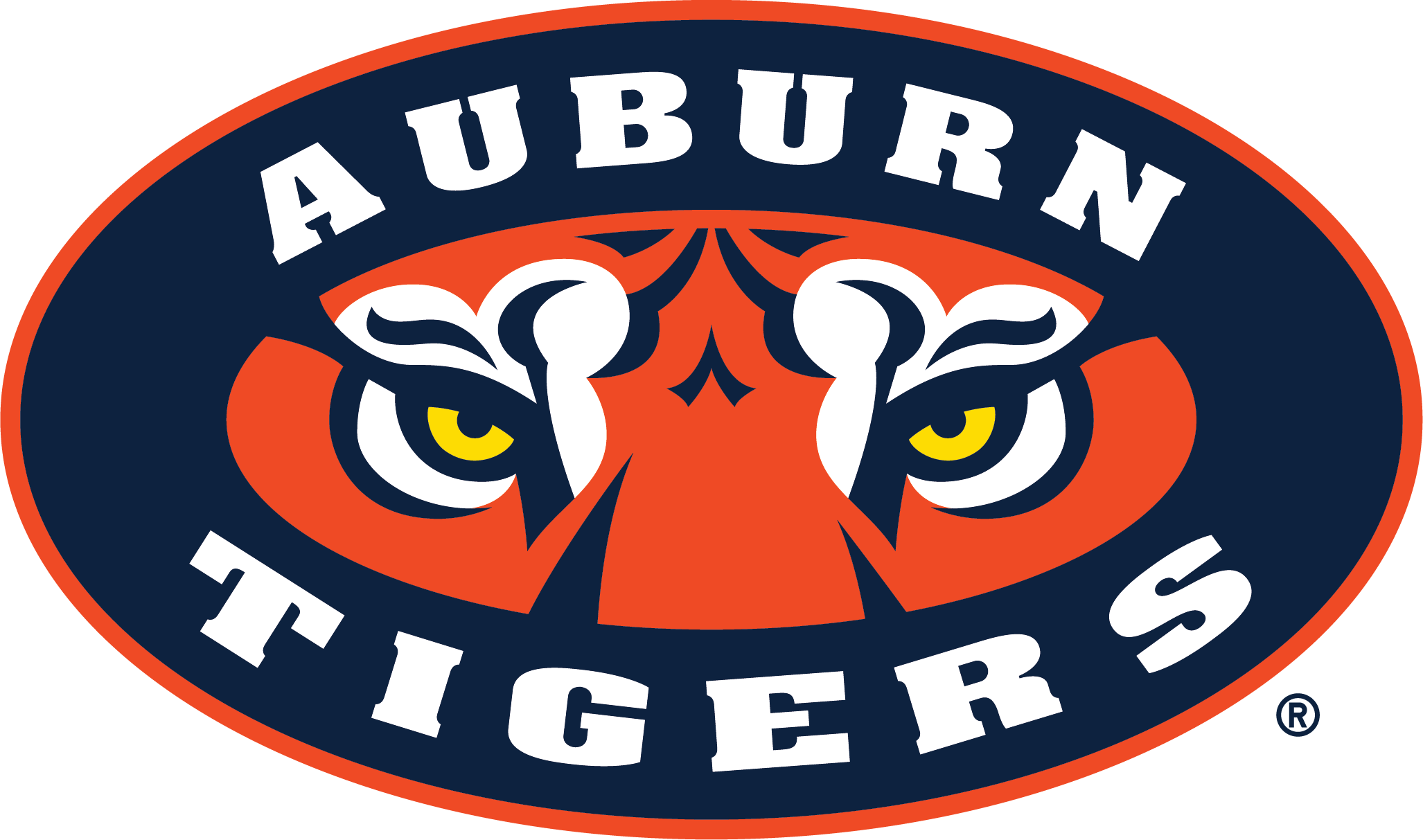 Auburn Tailgate & Food Tickets
Penn State Atlanta is hosting a tailgate in Auburn on September 17th and chartering the bus to get you there! Join us when the Nittany Lions come south to take on (and take down) the Tigers for the B1G-SEC Week 3 match-up.
If you don't need to ride the bus, there is an option to buy tickets for tailgate, drinks & meal at $45 per person. Meal options include Double Decker Chicken Sandwich Box, Turkey Croissant Sandwich Box, & Salad Box. We will also provide sweet/unsweet tea, lemonade, and water. If you would like anything else, you are welcome to bring it with you to the tailgate.
***Please note this DOES NOT include tickets to the football game.***
Tickets for both the bus and tailgate only will be on sale through September 1st. Don't delay - there aren't many left.