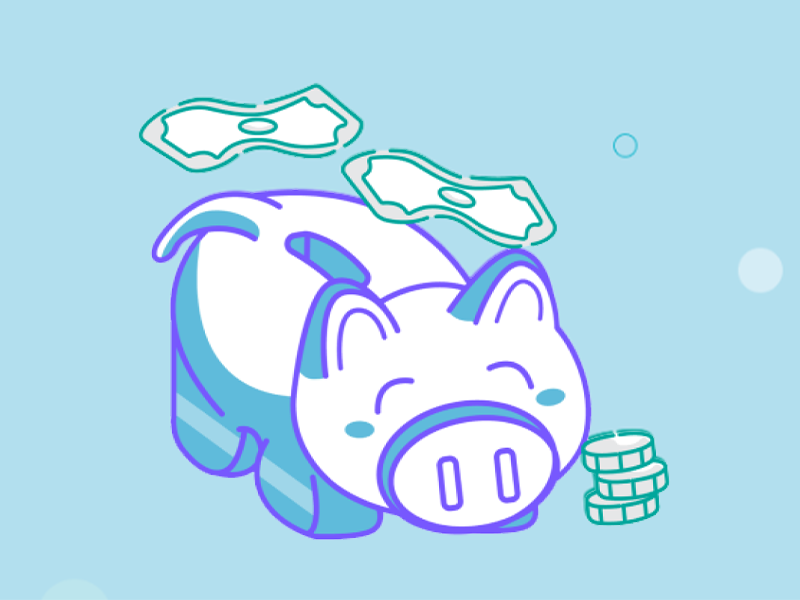 Unlock over $4,500 in Savings
Tired of inflation driving up costs on your everyday essentials? You can use your Penn State Alumni Association Discount Program to save hundreds or even thousands of dollars this year. If you are not a member of the National Alumni Association, join now to take advantage of this discount program and help your dollars go further as inflation tightens budgets.
Click here to join the Penn State Alumni Assocation
If you are already a member and want to take advantage of the Penn State Alumni Association Discount Program click here
*** Starting July 1, membership to local Alumni chapters no longer required separate dues. The Alumni Association updated their membership model, making access to local chapters a benefit of Alumni Association membership - without additional dues or fees. For more information, click here.