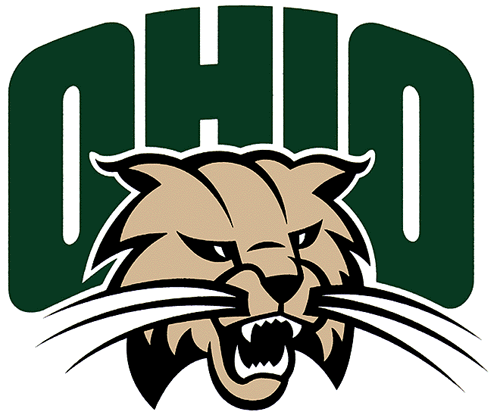 Penn State vs. Ohio Bobcats - FAMILY REUNION
Come join Penn State Atlanta for the Game Day Experience at The Brass Tap. It's time for our our Family Reunion and home opener against the Ohio Bobcats. Let's cheer on our beloved Nittany Lions!
It's time to head home to Happy Valley! Our home opener this season is against the Ohio Bobcats. Come join the Atlanta Chapter Alumni, friends and family as we get ready for to show those Bobcats we mean business! Come cheer the Nittany Lions on to victory!
Come early! Check-in for the game starts at 11:30am - come early so you can enjoy some time with your fellow alumni and friends and indulge in the specials offered by The Brass Tap!
Come be part of the excitement and the Penn State Atlanta Game Watch Experience! There will be food and drink specials, a membership raffle, squares, and PENN STATE FOOTBALL.