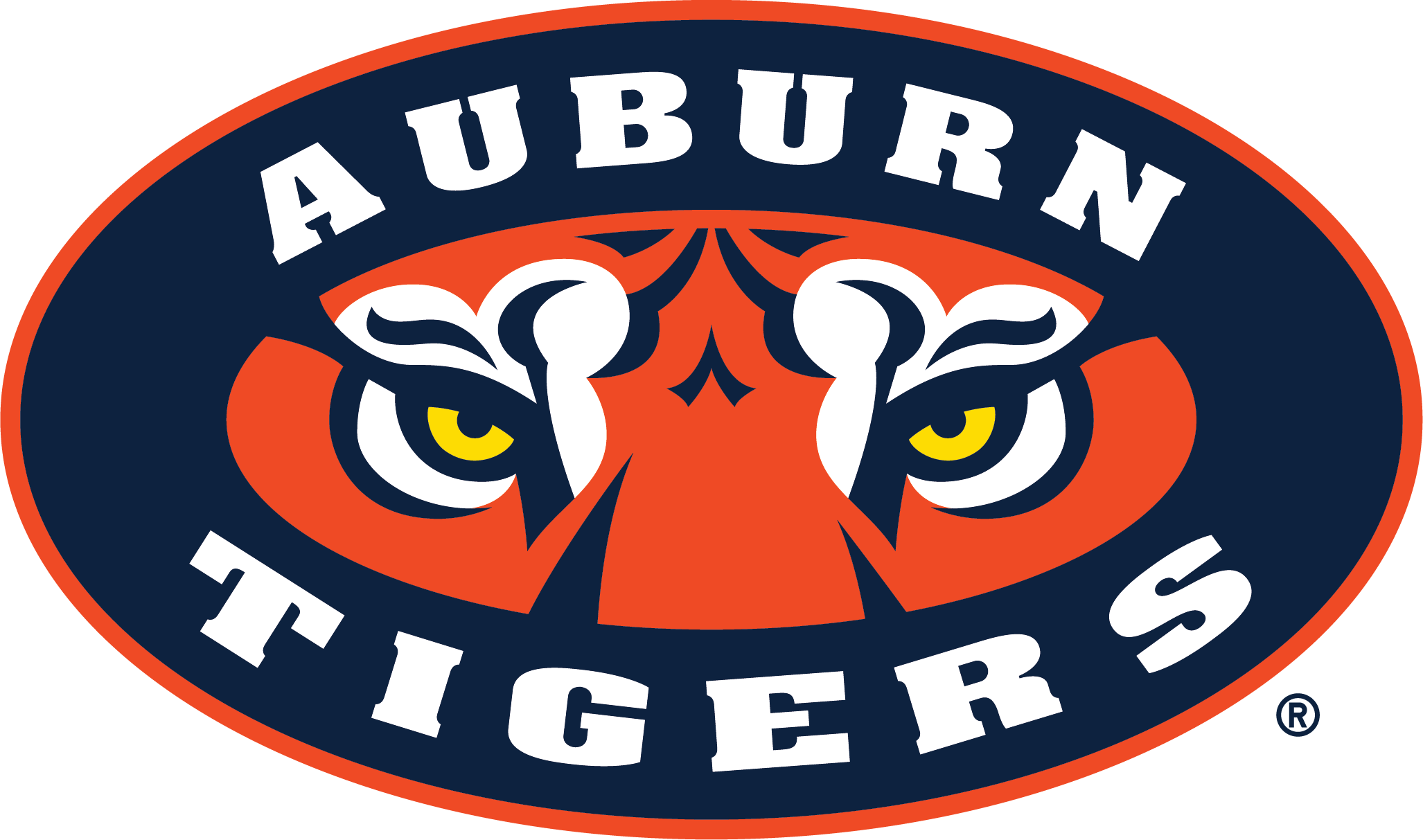 #22 Penn State @ Auburn - ROAD TRIP!
Come join Penn State Atlanta to watch #22 Penn State take on the Auburn Tigers at The Brass Tap. The Lions are hitting the road to SEC Country!
This will be a thrilling afternoon matchup between two top tier teams within powerhouse conferences. It's the Big Ten vs. the SEC! The Lions vs. The Tigers. OH MY! Come cheer the Nittany Lions on to victory!
Come early! The game starts at 3pm and seats will fill fast for this Big Ten/SEC match up!
***Yes, we are hosting a tailgate at Auburn; for those who are unable to make the trip, please join fellow Penn State Atlanta Alumni, family and friends at The Brass Tap. Due to popular demand of the tailgate and the game this weekend, we will NOT have a formal Game Day Watch Party. The Brass Tap will still turn it's tv's and DJ George will be there for all the fun and festivities!***