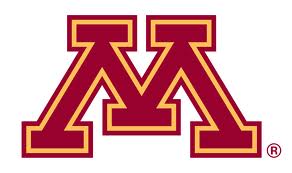 #10 Penn State vs. Minnesota - WHITE OUT!
Come join Penn State Atlanta for the Game Day Experience at The Brass Tap. It's time to get ready for a Blizzard as we take on the Minnesota Gophers!
This is going to another exciting White Out experience - Penn State has had some exciting battles so far this season. This should be no different. It's time for another big test this week - but in our own house - are you ready for White Out conditions? The Minnesota Gophers are coming to town to prove themselves against the #10 Penn State Nittany Lions. Come join the Atlanta Chapter Alumni, friends and family as we say Au Revior to the Gophers. Let's cheer the Nittany Lions on to victory!
Come early! Check-in for the game starts 30 minutes before the game and seats will fill fast!
Come be part of the excitement and the Penn State Atlanta Game Watch Experience! There will be food and drink specials, a raffle, squares, and PENN STATE FOOTBALL.