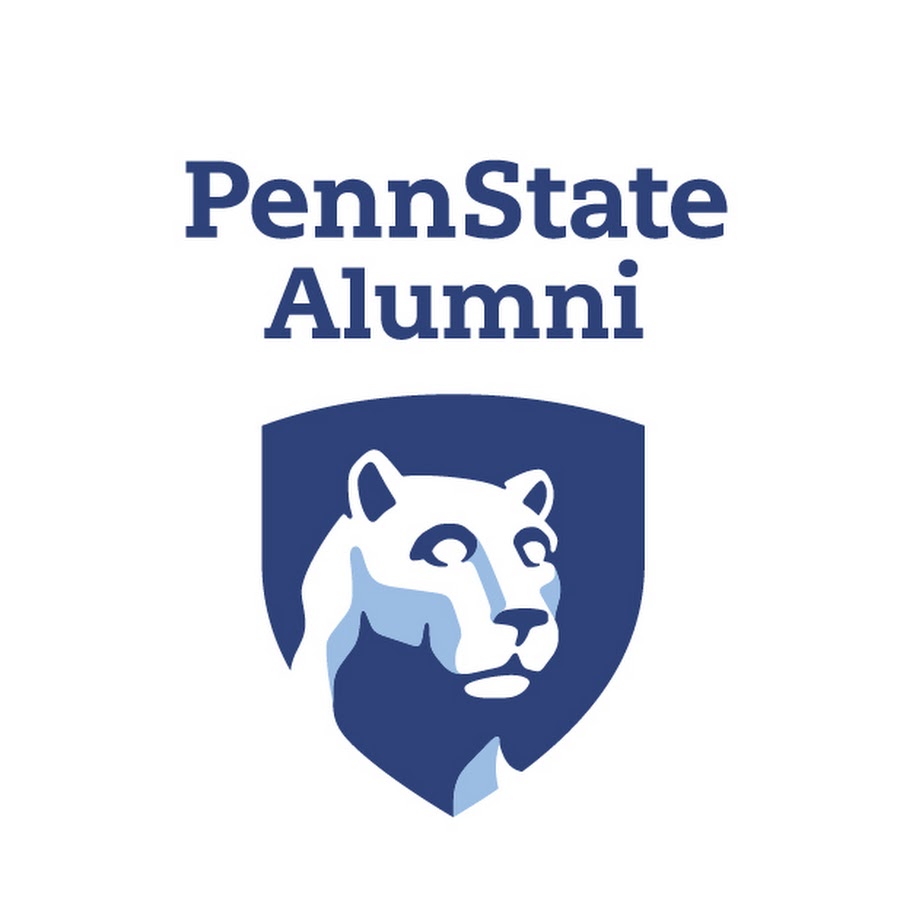 LinkedIn for Job Seekers - Alumni Career Services
This webinar provides tips and strategies on how to use LinkedIn for your job search, with a focus on building a strong profile.
Topics Covered:
Building a strong profile
Connecting & messaging etiquette
Searching & Following
Although the webinar is accessible from a mobile device, we recommend using a laptop or desktop computer.
Details
Wednesday, October 26 12-1PM EST
Click here to register for the event.