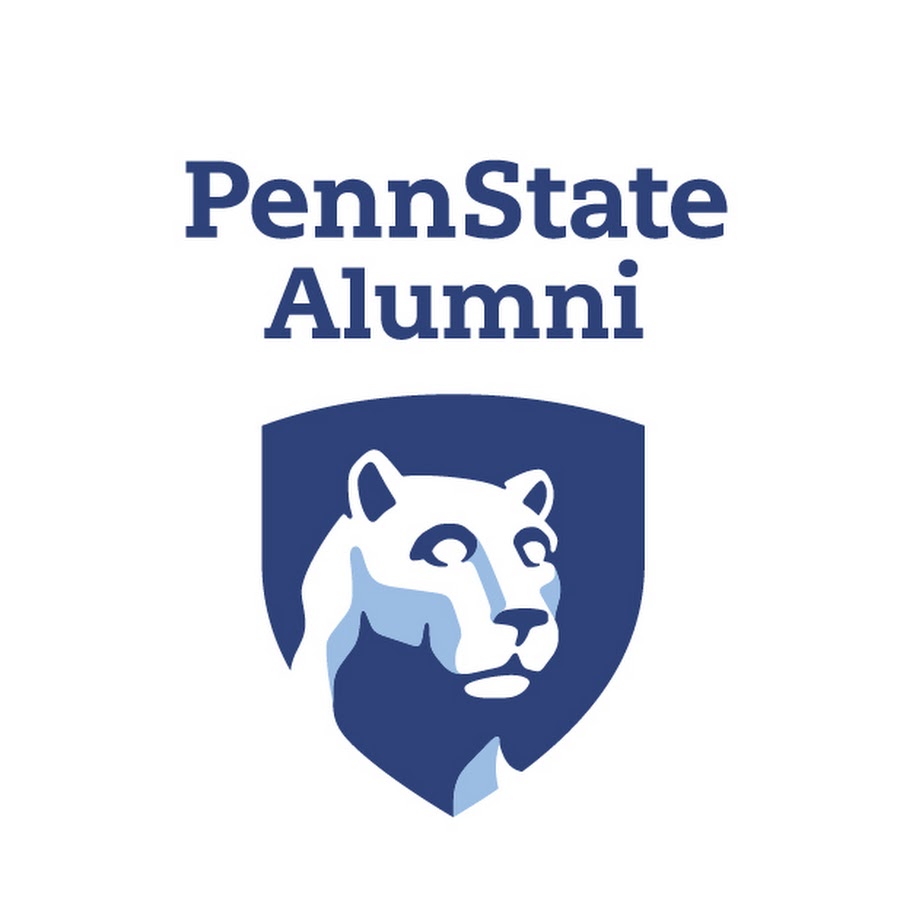 Paint Night Presented by PSAA
Who's ready for another Alumni Association Paint Night? Powered by PSAA Presents, we're hosting our fifth virtual paint night on November 9, and we hope to see you there! Like before, all Penn Staters — expert artists and beginners — are invited to join us. The theme for this Paint Night will be centered around the upcoming holiday season and will once again be hosted by tremendous State College artist Jackie Gianico.
Once you've finished your painting be sure to tag us on Facebook, Twitter or Instagram with a picture of it and use the hashtag #PSAAPaintNight! See below for the types of tools and materials you'll need, and for a little more info on the night's host.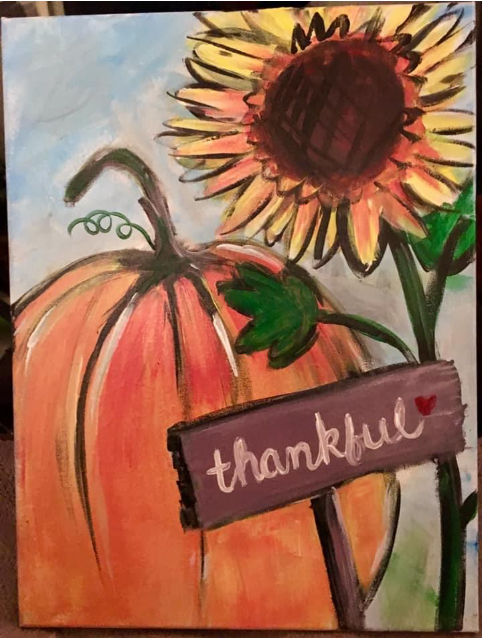 ---
You will need to purchase your own supplies for this virtual Paint Night. Here is the full list of supplies you will need:
Brushes: Our Artist recommends brushes that are flat and angled. You will need one brush that is 1/2 or 3/4 inch and one brush that is 1/4 inch.

Click here to view an affordable option for the brushes.

Acrylic Color Paint Set: For first time painters our artist recommends acrylic or craft acrylic for an affordable option. You will need to have black, white, yellow, red and blue for the event. You may also want to have green available if you don't want to mix your own.

Click here to view an affordable option for the paint set.

11 x 14 Canvas is the recommended size, but 8x10 or 12x16 also works well.

Click here to view an affordable option for the canvas.

A Plate to mix the paint colors on.
A Cup of water to clean your brushes.
Paper Towels
Our Artist recommends you paint on a flat surface, because the ledge of the easel can get in the way of painting the very bottom of the canvas. If you prefer to use an Easel that is also fine.