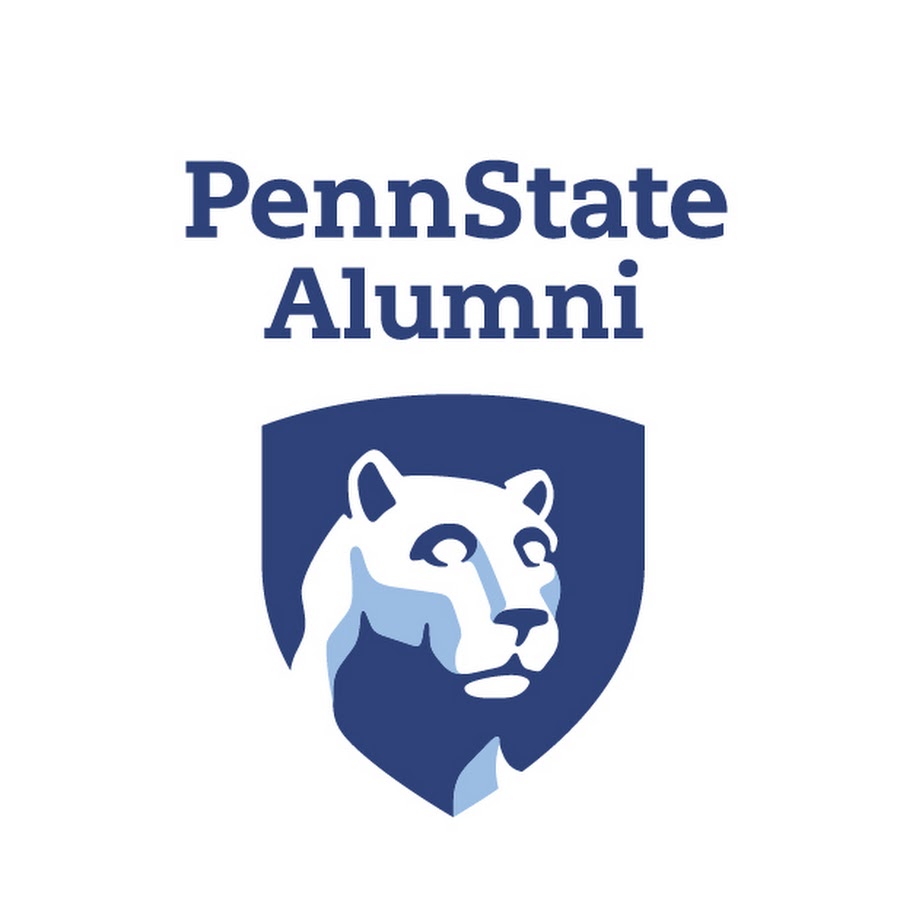 Cyber Monday Membership Deals
The Penn State Alumni Association's 2022 Cyber Monday Sale, with our best-ever deals on annual and life memberships, will be held on Nov. 28. So that every Penn Stater can take advantage of these unbeatable prices, we invite all local chapters and affiliate groups to help us spread the word about the sale.
What are 2022's Cyber Monday Deals?
50% off individual, joint, or family life membership.
50% off annual membership (based on standard pricing of $50 for annual individual and $60 for annual joint).
Everyone who upgrades or renews will be entered into a drawing to win a Nittany Lion Bowl Game Travel package. Five additional winners will receive a $50 gift card for the Penn State Bakery.
See full details about the discounts and the giveaway at http://alumni.psu.edu/cybermonday2022