Upcoming Events
2:30PM - 6:30PM Sat 30 Nov 2019 ( Timezone: Eastern )

Come join Penn State Atlanta for the Game Day Experience at The Brass Tap.

12:00PM - 4:00PM Sat 23 Nov 2019 ( Timezone: Eastern )

Come join Penn State Atlanta for the Game Day Experience at The Brass Tap. Come early! Check-in for the game starts at 11:00am and seats will fill fast for this top ten match up!

FEATURED

11:00AM Sat 23 Nov 2019 ( Timezone: Eastern )

WE ARE collecting food items to help those in need this holiday season. Penn State Atlanta is holding a special Food Drive Raffle during the Game Day Experience at The Brass Tap. Each person will receive one raffle ticket for each food item donated this S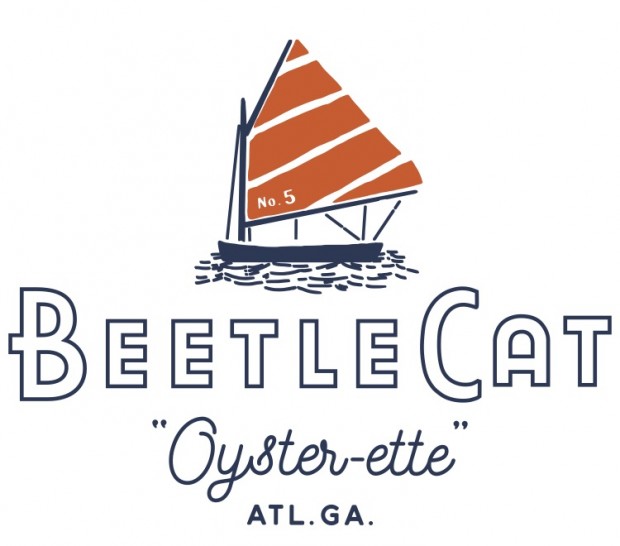 Join us at the BeetleCat from 6:30-8:30 in Inman Park for our June Social.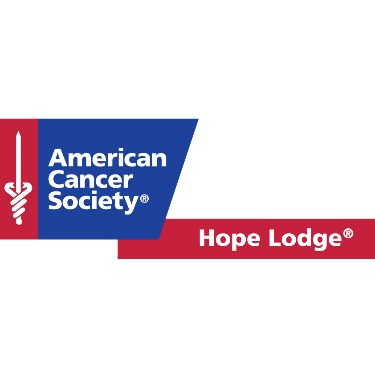 American Cancer Society Hope Lodge Service Event helps feed families and individuals who have traveled a distance to Atlanta for cancer treatment and are staying at the Hope Lodge during their treatment.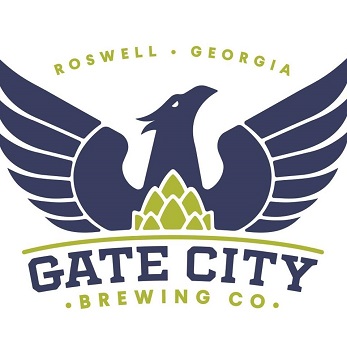 Join us at the Gate City Brewing from 6:30-8:30 in Roswell for our May Social.